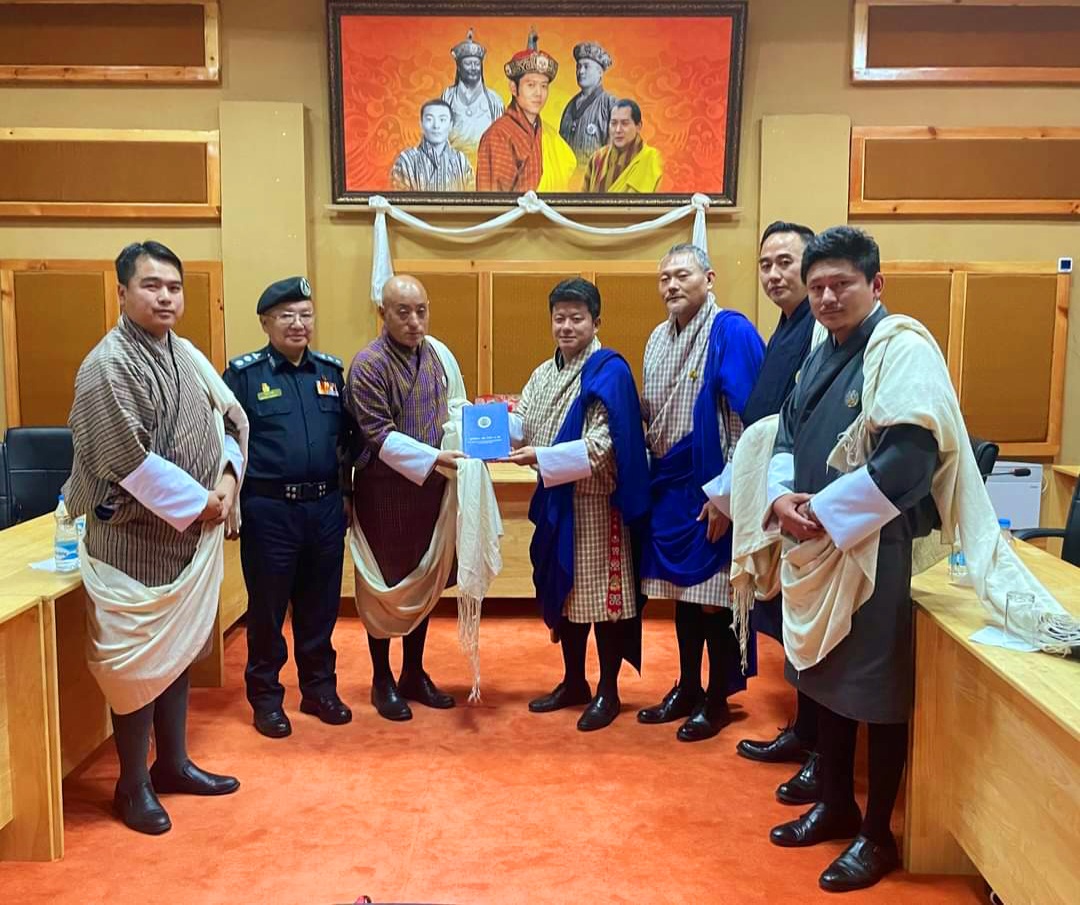 The Parliament of Bhutan conducted sensitization on the Civil Society Organization (Amendment) Act 2022 on 30th August 2022.
On behalf of the Hon'ble Speaker, National Assembly, the former Chairperson of the Human Rights and Foreign Relation Committee, Hon'ble Member Passang Dorji (Ph.D) presented the Act. Also present was the former Chairperson of Foreign Relation Committee, National Council, Hon'ble Eminent Member, Phuntsho Rapten. The two Committees of the respective Houses had spearheaded the amendment of the Bill.
The sensitization was attended by officials from Ministry of Home and Cultural Affairs, Royal Bhutan Police, Authority's Secretariat and other relevant agencies.